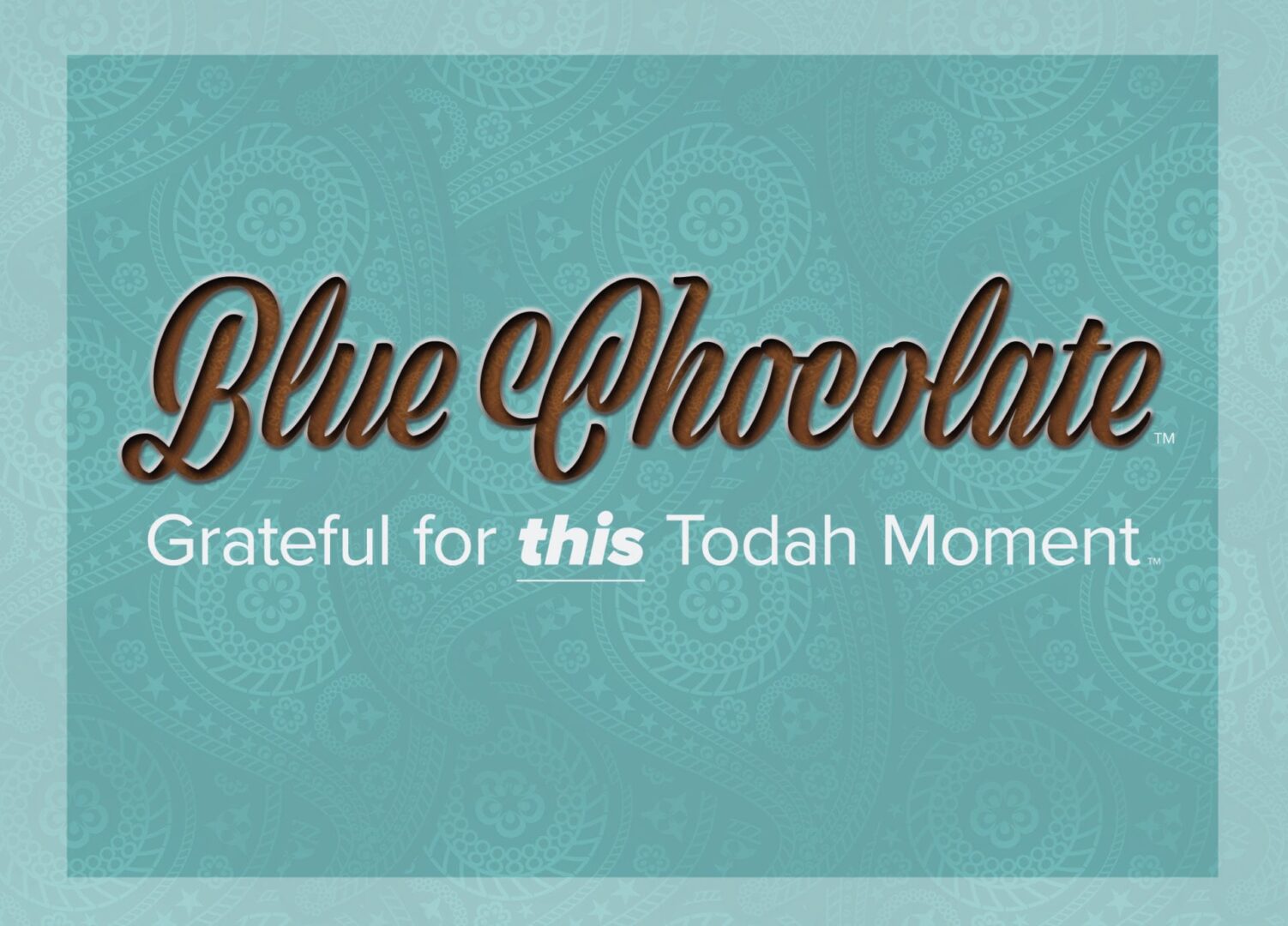 "Let everything that has breath praise the Lord." Psalm 150:6 (NKJV)
This page is dedicated to those of us who may be "going through". Take a deep breath and lift your hands to God in praise for something He has done for you. This is called a Todah Moment. Life happens. Just remember a Todah Moment helps you through whatever you're going through. Fill in the blank: "I'm grateful for ___________"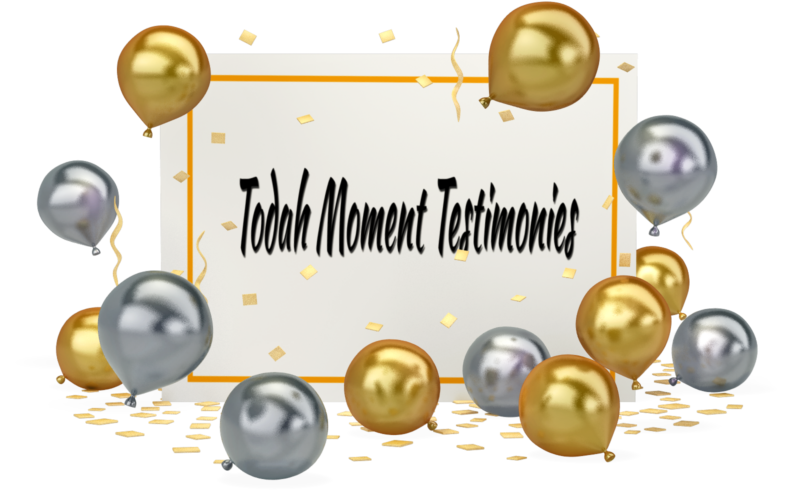 Students/Parents/
Guardians
Congratulations to the Class of 2022! Yes, you did it. The best is yet to come! God is with you.
Have a Great and Powerful Day!
Happy Birthday
Genesis Williamson: November 14
Andre Williamson: December 14
Jesus Christ: December 25
Read More