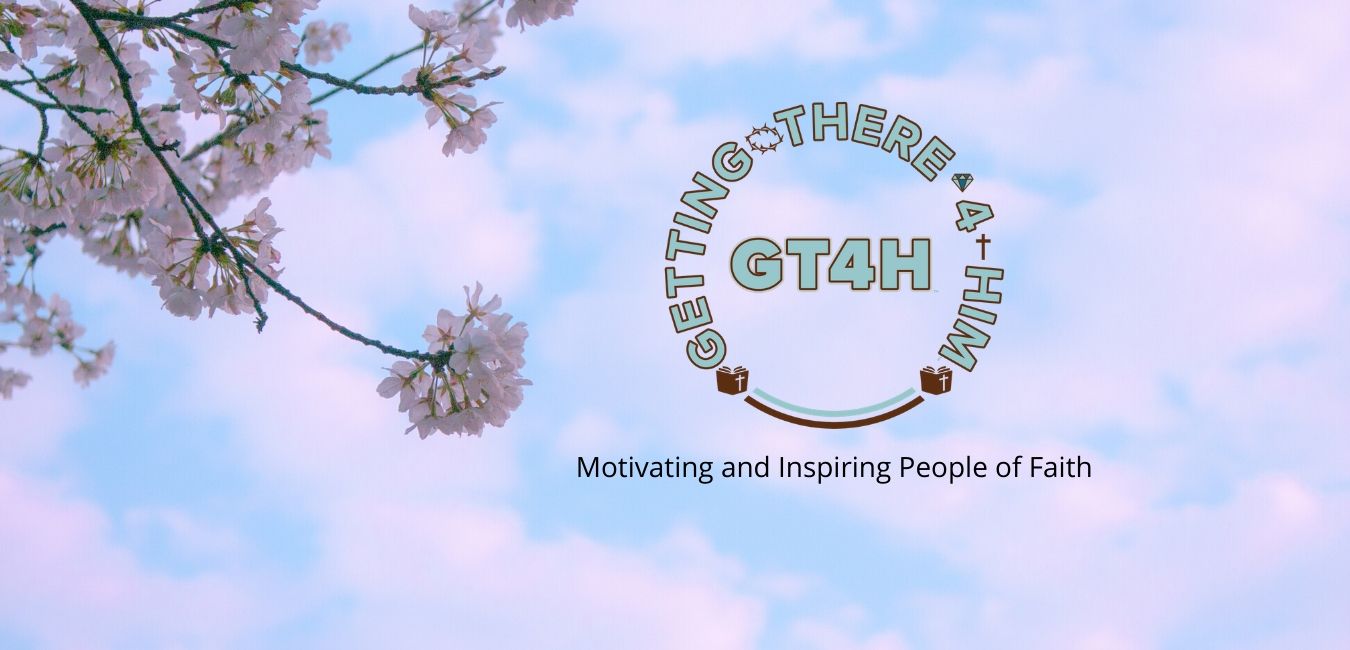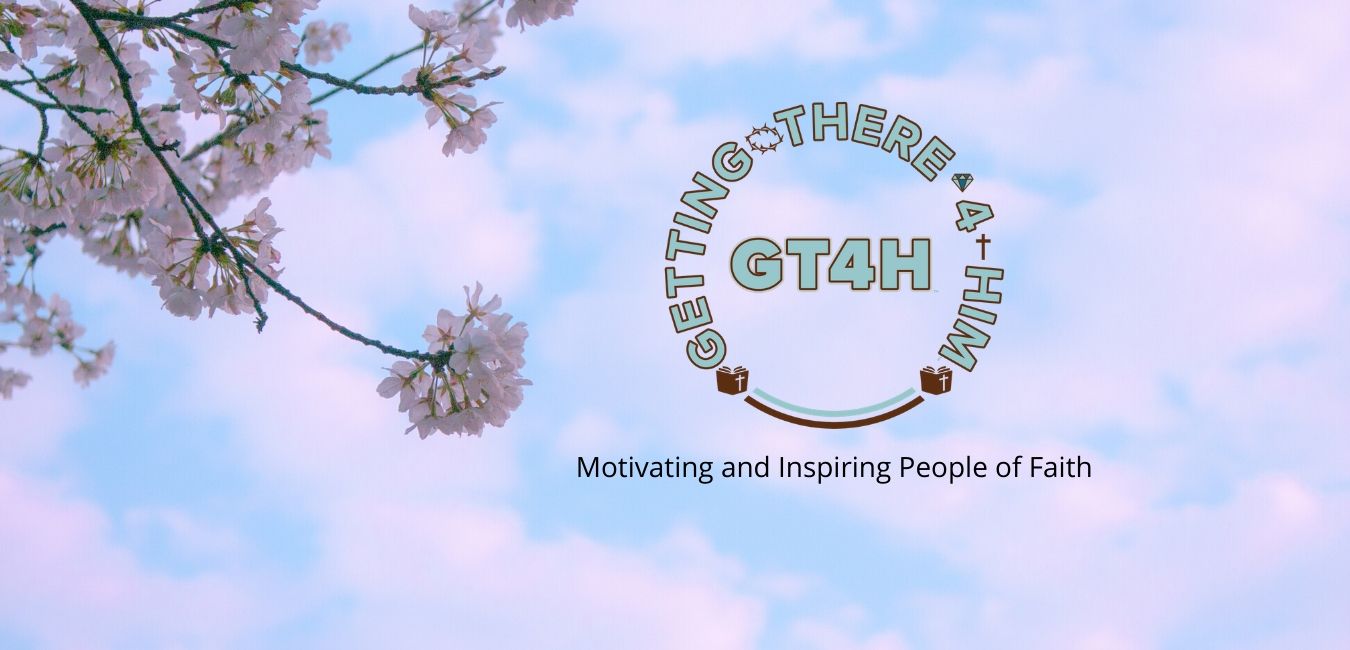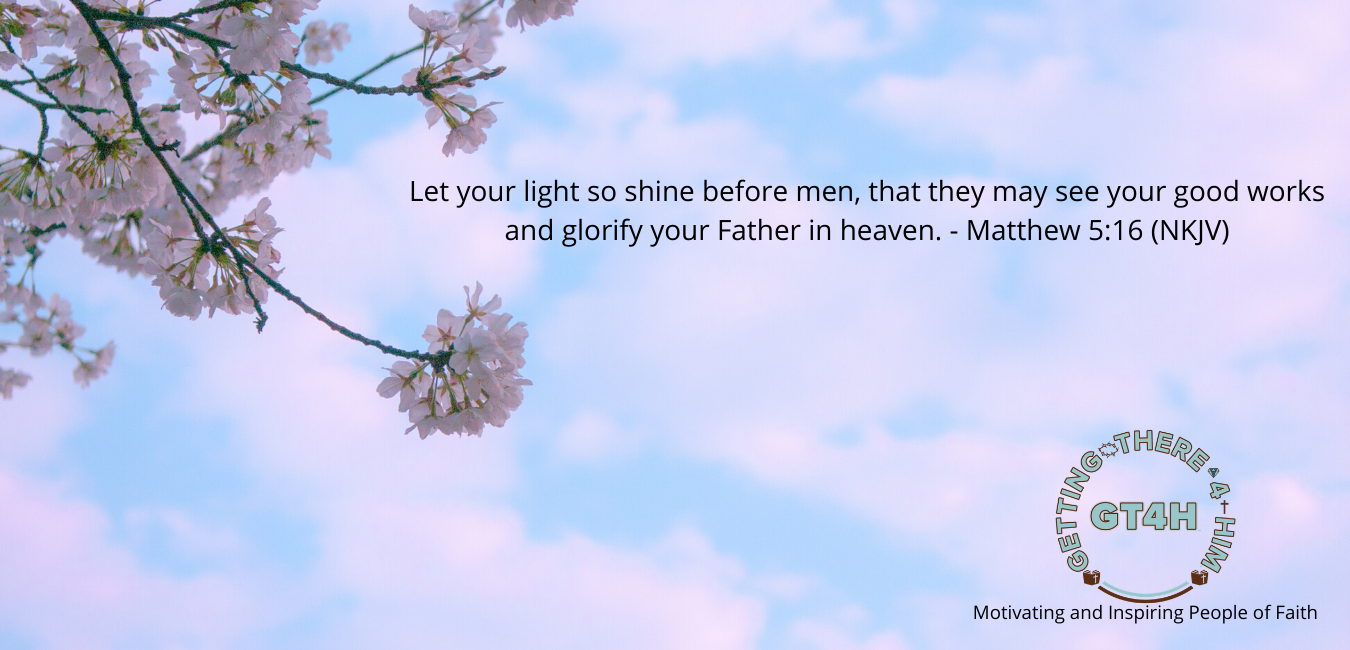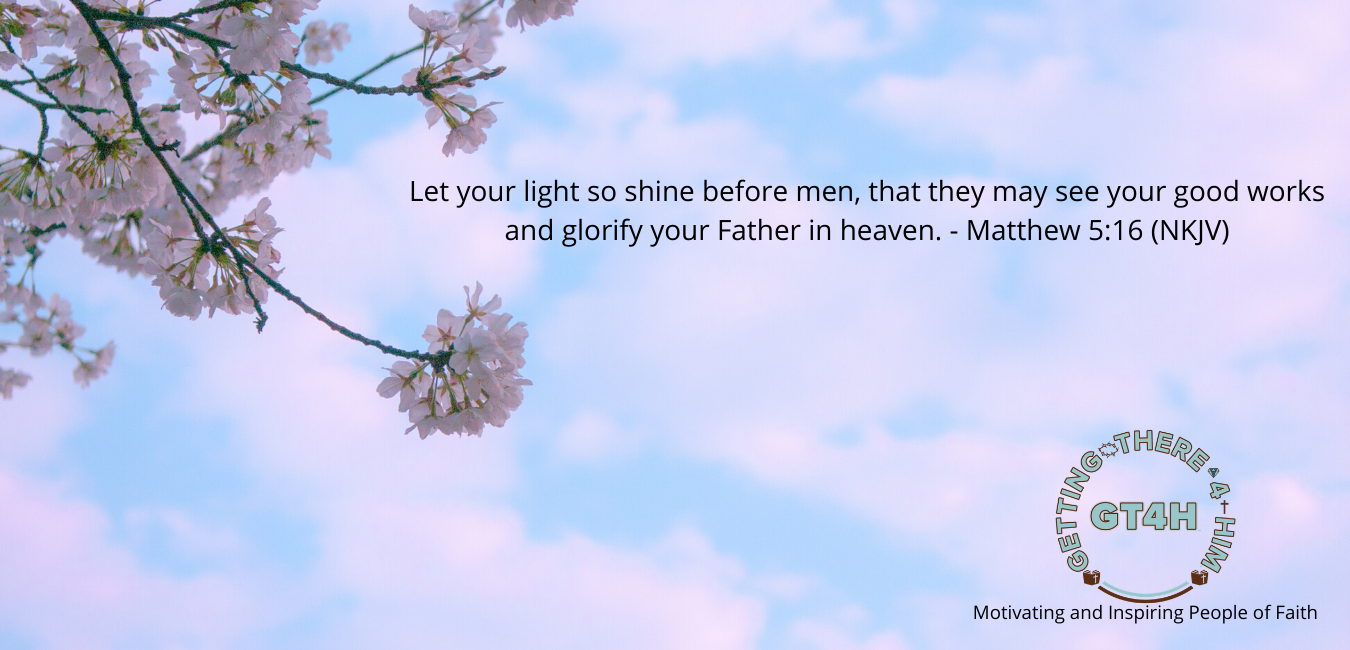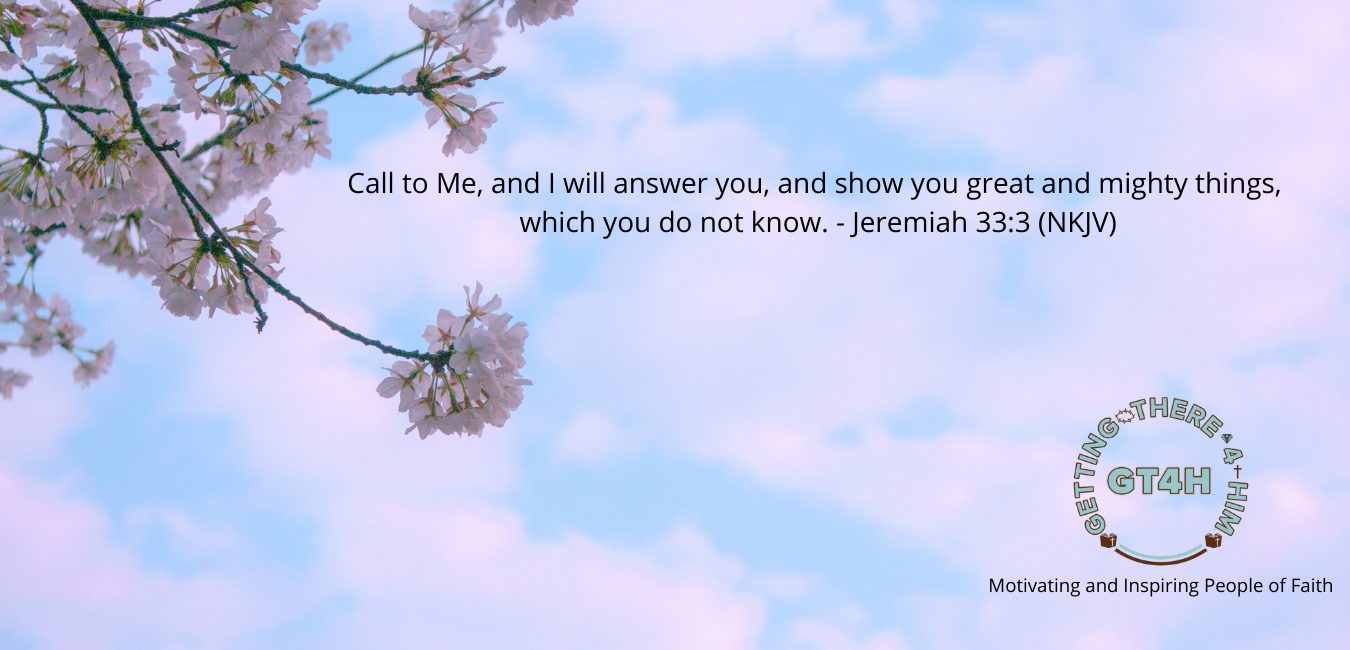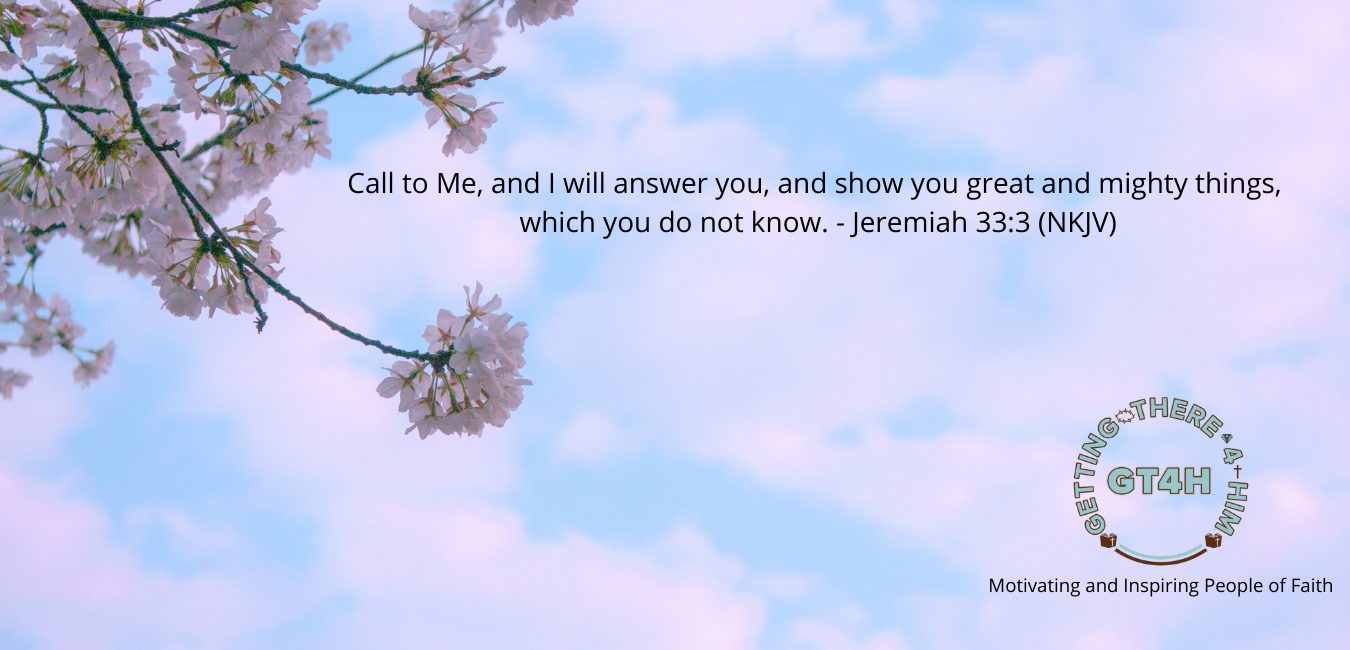 Welcome to GettingThere4Him, Inc. (GT4H)

GettingThere4Him, Inc. (GT4H) provides motivation and inspiration to people of faith through Scripture-based tee-shirts, postcards, and other products and services.
We believe in Jesus Christ and His existence. He is omnipotent and omnipresent. He spreads His message through the testimonies of His community of believers. GT4H serves as a medium through which people of faith may share their experiences...their "Todah Moments".
A "Todah Moment" is special. It's personal and personalized. Our mission is to bring believers together to share and demonstrate how, through God, they may conquer and reverse any negativity in their lives.
GettingThere4Him, Inc. (GT4H) is here to help you navigate this thing called "LIFE"
Our passion for the community led to the creation of this platform as a means of uniting believers in their faith and assisting them in navigating the pitfalls of life.
Todah Moments sent to us are featured on our website. We believe in the awesome power of testimony as a way to change lives. Your Todah Moment will surely inspire others facing similar struggles.
God's Word never changes, so there is no risk in standing firmly upon His promises of peace, strength, and love. Our tee shirts and Blue Chocolate: Grateful for this Todah Moment postcards help spread the good news of His matchless power. Be part of the miracle making!
We look forward to a powerful experience within and among the faithful, and we stand in anticipation of your testimony. Let's make this a universal movement! Share your Todah Moment today.