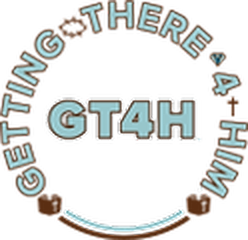 Motivating and Inspiring People of Faith

GT4H's goal is to help people become closer to God. We seek to inspire and motivate everyone -- men, women, and children. 
GT4H uses testimonies/praise reports, and Bible-based games to spread the good news of God's grace and mercy. If you would like to connect to a thriving community of positive, God-centered believers, share your experiences on the "Todah Moment" tab. Your thoughts will be featured on our website.
These 'Todah Moment' experiences assist in making a real difference in the lives of others. The messages and the deeper meaning of these experiences are valuable tools in helping people forge a closer relationship with God. They assure the collective body of believers that they are not alone...that God is ALWAYS with them.
Join GT4H in sharing the news of God's love, forgiveness, compassion, mercy, grace, favor and all of God's promises!